About
---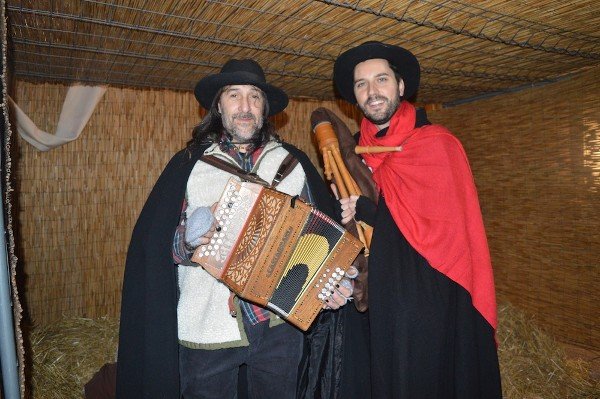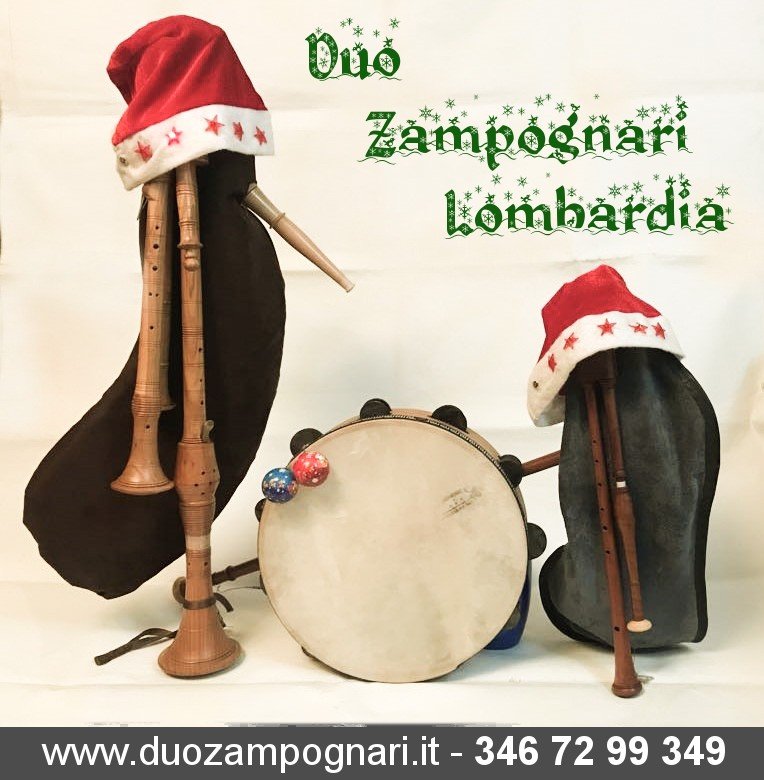 There isn't Christmas atmosphere without the pastoral sound of the italian bagpipe!
We are a multi-instrumentalists duo who love Italian and European popular musical traditions:
Marco, born in Puglia region, graduated in transverse flute and then landed in the enchanted world of folk wind instruments such as italian bagpipe (zampogna), french bagpipe (cornamusa) and flutes;
Roberto, born in Lombardy region, button accordion (organetto) player, tamburellist and violinist with a strong knowledge of traditional European dances.
The idea of Duo Zampognari was born when we decided to create a repertoire that includes the Christmas musical traditions of Southern and Northern Italy, a few songs from other European and non-European countries like Christmas pastoral, lullabies, novenas, and typical songs from the Italian and foreign popular repertoire and performed with instruments of eternal charm such as italian bagpipe, french bagpipe, button accordion and tambourine.
The Zampognari duo is available for Christmas markets, parties, cribs and private events.
We are based in Milan (Italy) but can play also abroad to give you joy and happiness.
Members
---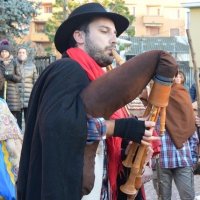 Marco Digiacomo
Italian bagpipe (zampogna), french bagpipe (cornamusa), piccolo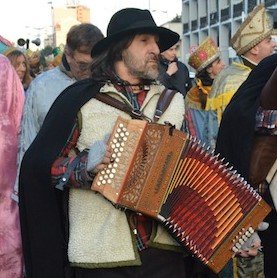 Roberto Gallenda
Button accordion (organetto), tambourine, violin
For further information please contact us at: